Your support of Torah Tidbits and OU Israel Center programs is vital so that we can continue providing you with the Torah content and inspiration you love.


Donations of 180 NIS or more will enter your name into a raffle which will take place at noon on 19 Tevet 5783 Wednesday, January 12th 2023
.


Donations of 360 NIS or more:
Silver Kiddush Cup from Hazorfim valued at 18,470 NIS


Donations of 180 NIS or more:
- 3,000 NIS Voucher from Polar Air
- 500 NIS Selection of Sifrei Kodesh from Koren Publishing or OU Press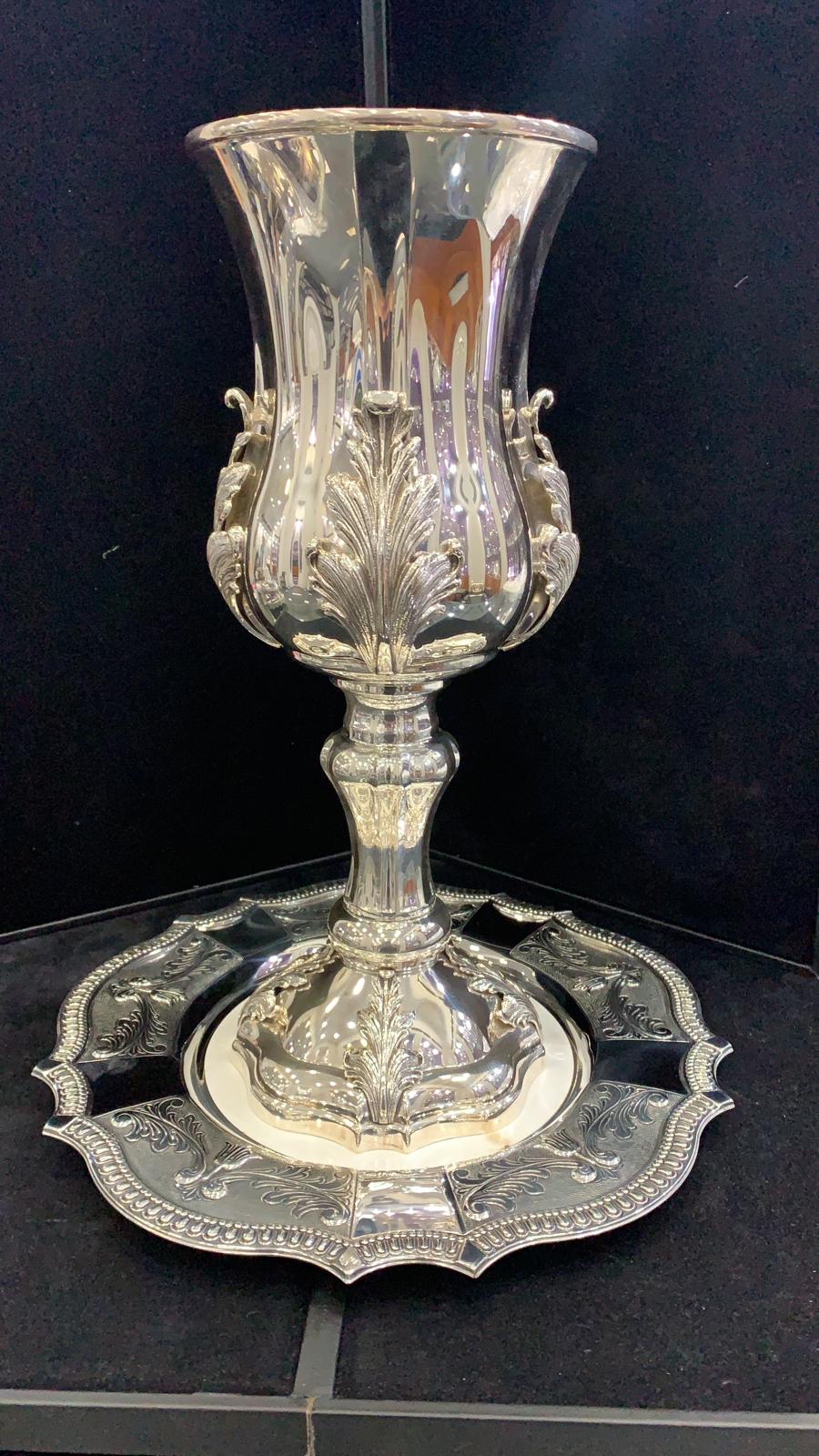 Thank you to Hazorfim, OU Press & Polar Air for generously providing the prizes for this raffle.
Donations made to OU Israel are tax deductible according to Paragraph 46 of the Israel Income Tax Code