Join Central East Region on
Sunday, March 7th & Monday, March 8th.
Help make the magic of NCSY happen!
Together we can reach our goal of $100,000!
Every dollar is matched and is
exclusively for our scholarship campaign.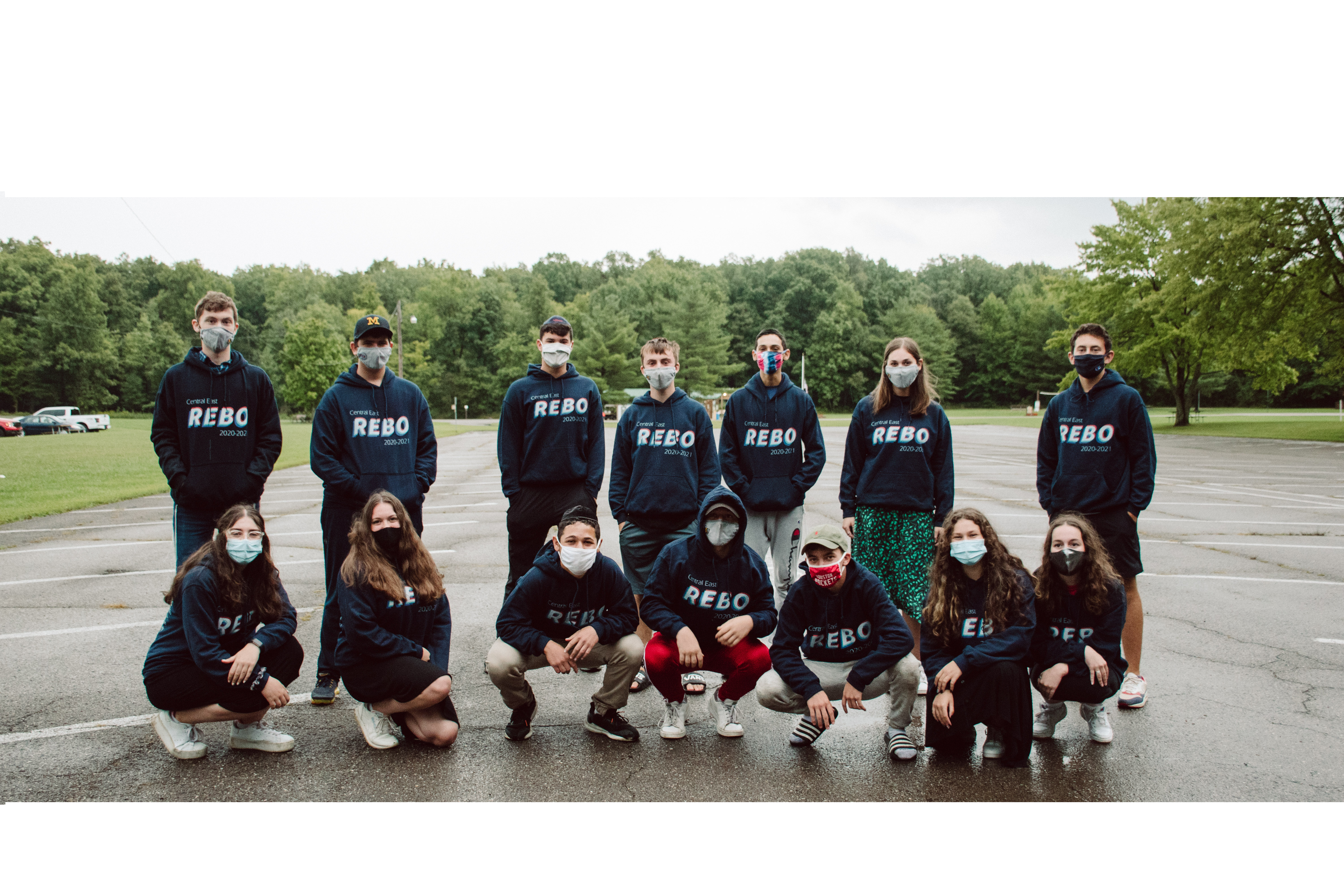 Central East NCSY connects with Jewish teens through innovative, vibrant social and recreational programs to develop a positive Jewish identity. Our mission is to empower teens through leadership development and guidance to become passionately committed leaders of the Jewish community for positive change and enhanced Jewish growth.
Together, we can make a lasting impact and celebrate NCSY's special place in the community. Your donation will help raise crucial funds to allow teens to make a meaningful Jewish connection, change lives and impact the Jewish future.
Thanks to generous donors, your gift will be DOUBLED today!
$18 = $36
$50 = $100
$250 = $500